Overview
With our Exceptional Packaging Solutions, Webcor has stood the test of time in a competitive and ever-changing industry. Our packaging is further enhanced by the operating characteristics of our cartons. Built to folding carton tolerances, our counter-scored products run trouble free on todays high speed form and fill machines.
Retail Packaging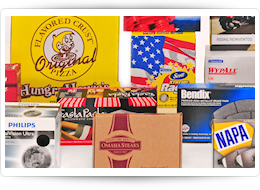 Webcor can help you face the challenges of gaining retail space, attracting the consumer and keeping your unit cost down. With our high quality manufacturing, innovative designs and detailed distribution services, our packaging solutions sell your product!
Displays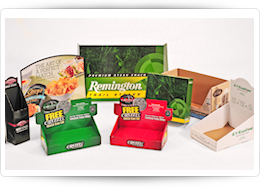 Webcor is an innovative suppliers of P.O.P Displays. From concept to completion we can develop designs that create customer excitement and generate sales!
Dual Side Print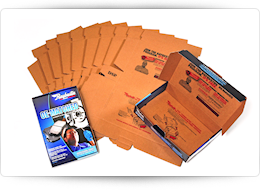 Our new technology called Dual Side Print (DSP) can cost effectively preprint both the inside and outside of your carton in a one-step manufacturing process. The possibilities are endless.
Some benefits of DSP:
Elimination of Inserts
Cross Selling
Coupons/Rebate Offers
Caution Notices
Co-op Advertising
Warranty Instructions
Products Menu
Pre-print up to 8 colors, 70 to 150 Line Screen
Litho-laminate up to 6 colors 150 to 200 Line Screen
Embossing
UV Coating
Aqueous Coating
Specialty Gluing
B, E, and F- Flutes
Coupon / Game Piece Placement
Tear Strips and Dual Side Taping
Individual Carton Tracking
Market Segments
Food and Beverage
Automotive Aftermarket
Electronics
Club Stores
Toys
Displays
Household Goods
Home/Garden/Recreation
Government
Pet Products
Industrial
And More